Learning From Home Resources
Principal's Messages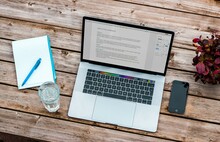 Daily Prayer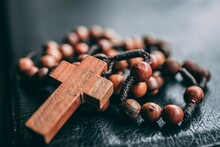 Resources for Parents
Please use the resources on the following pages to learn how to use some of the commonly used tools for online learning.
Student Expectations - How to work from home
Mental Health
Mental Health - Miss Josey
Please click on the Counsellor's Corner link for all of Miss Josey's videos and information about mental health. 
Counsellor's Corner
Link to our "Counsellor's Corner" section in our website for information about the counselling services we will continue to provide during the COVID-19 pandemic. 
Library - Weekly Read Aloud Books from our Library
MakerSpace - Weekly Activities
We'd like you to think about creating a time capsule. You are living through a historical event right now and we think it would be great if you could create a time capsule to commemorate this time. Click on the link below for the time capsule. 
Student Council - Weekly Activities to Boost Morale!
Check out our Talent Show video! It's super cute. Thank you to everyone who sent in a video of your child's talents. What amazing children we have at Legal School!